We're a company specialised in producing container plants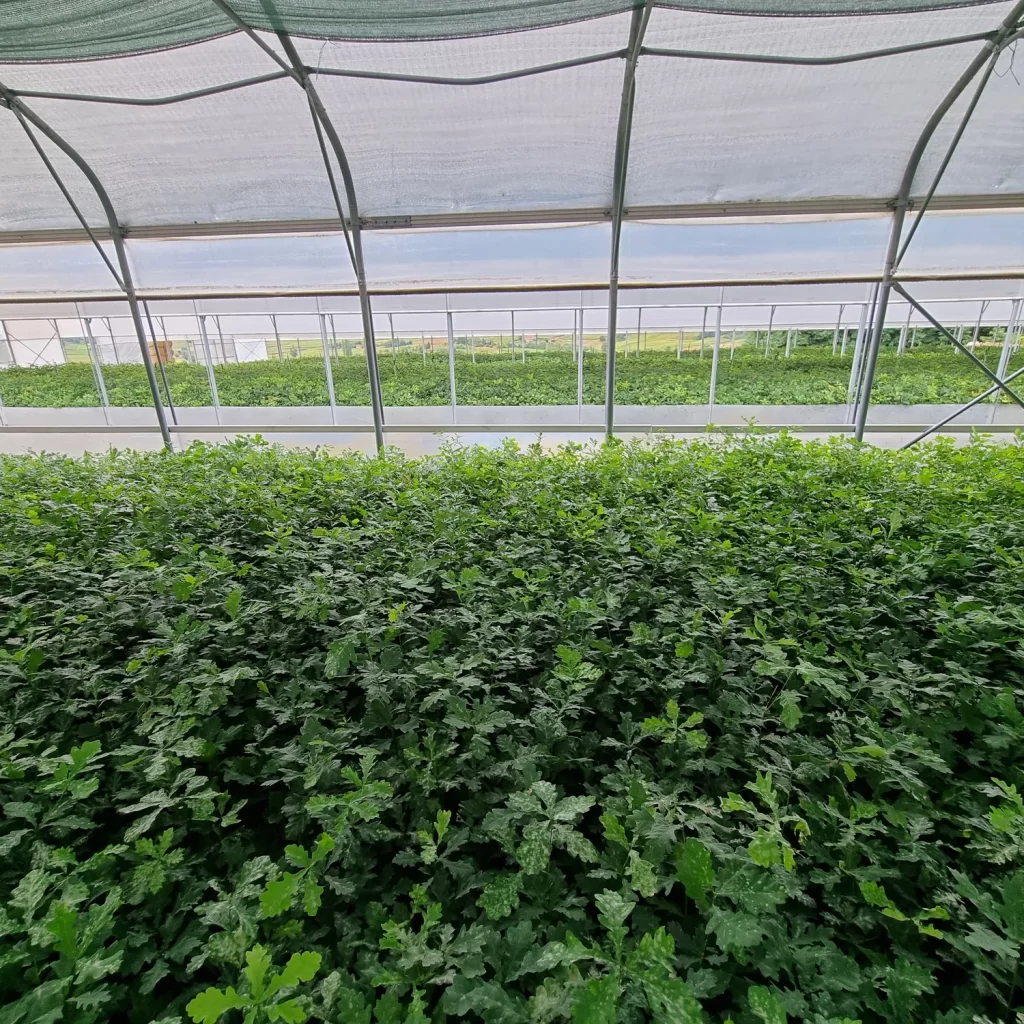 We're a company specialising in the production of forest plants, Christmas tree seedlings and Christmas trees. We're delivering them in containers and we also equip you with all the necessary accessories. 
Apart from that, we're also devoted to planting trees, committed to afforestation and take part in EU-funded activities in the forestry sector.  
We're involved in the production and distribution of trees at a wholesale level and we're able to meet any demand within a short time. 
Seedlings for Christmas trees
Whether you're a forest owner or its legal possessor, we can provide the relevant information for you, especially if you're not sure what you're entitled to do with your property. 
We're offering you a complete solution by ensuring that you can follow through your entire project on a turnkey basis.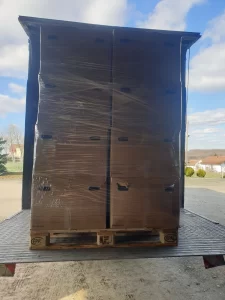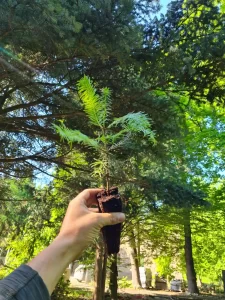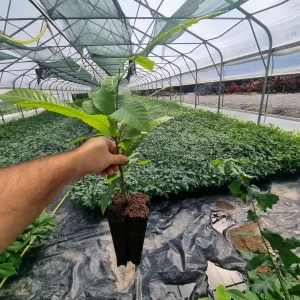 We're currently preparing to plan new forest seedlings.  As we have acquired a considerable number of quality seeds, we expect to have enough seedlings that
Read more »